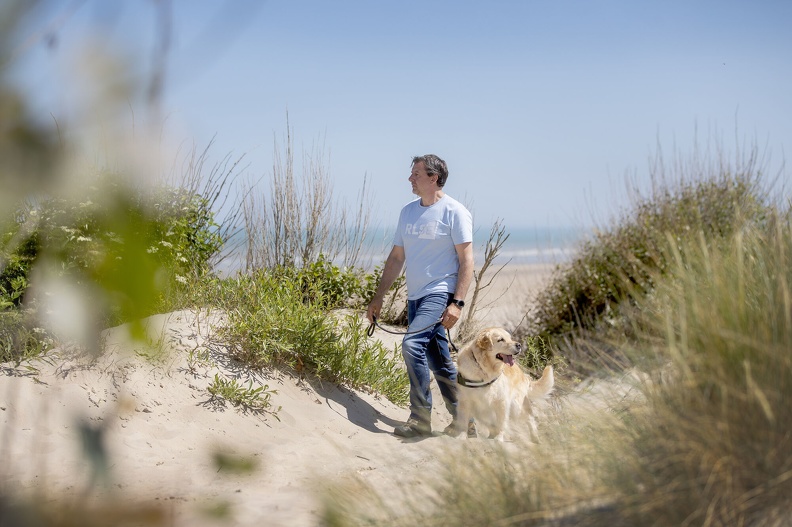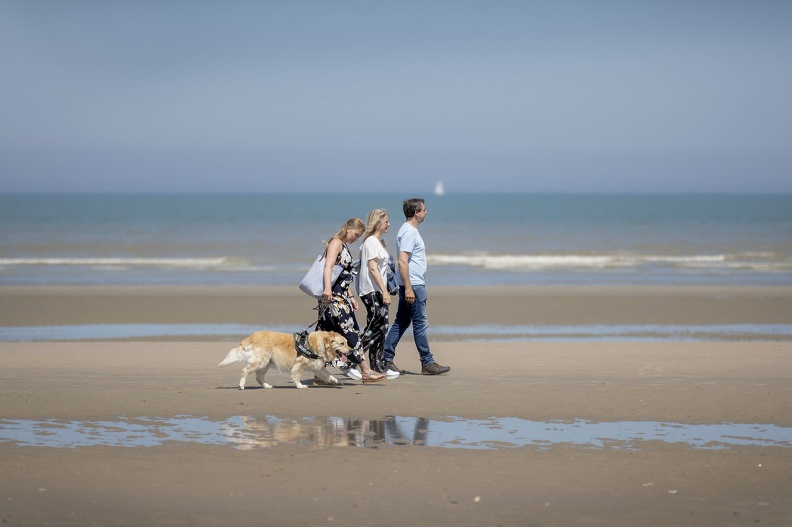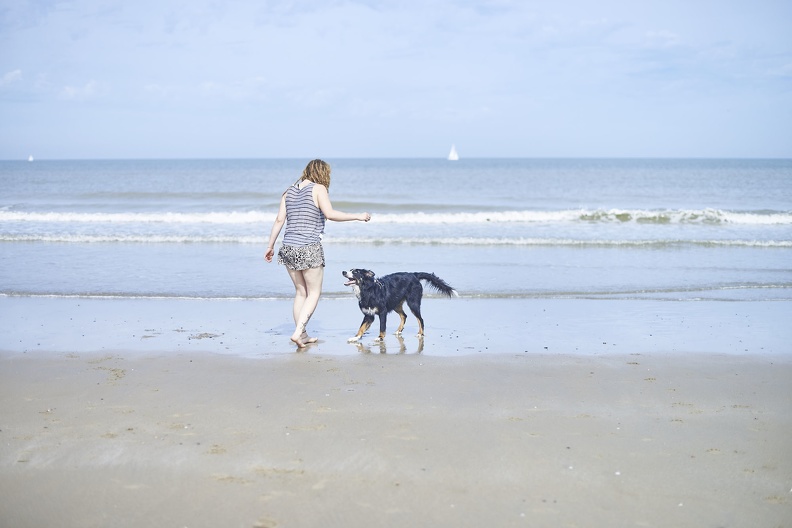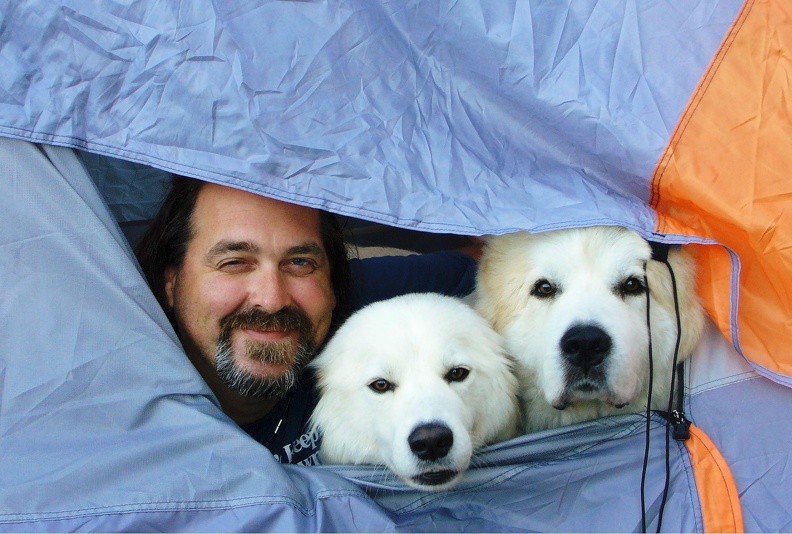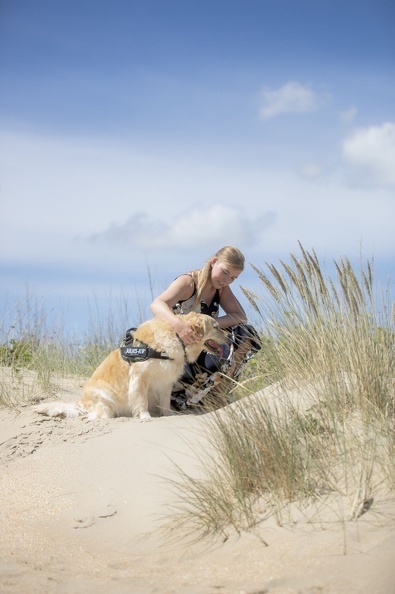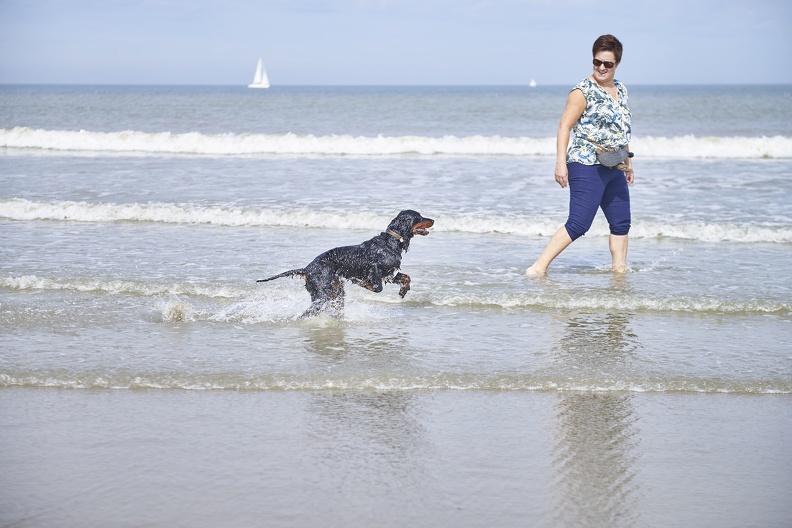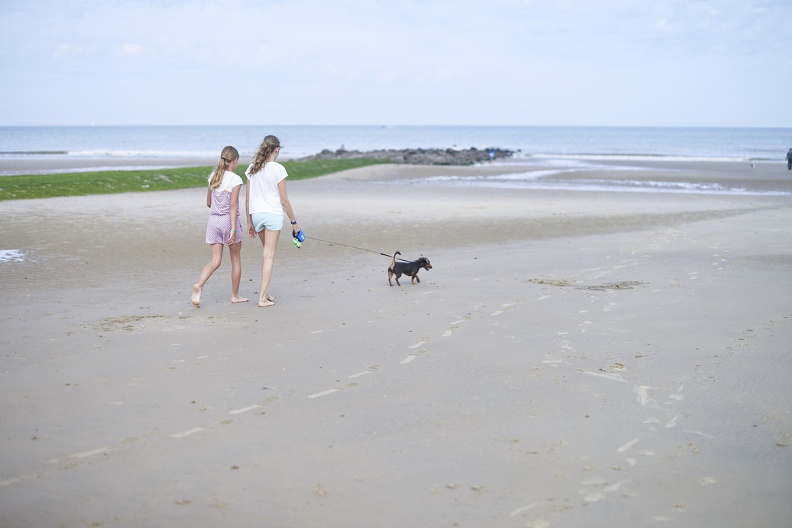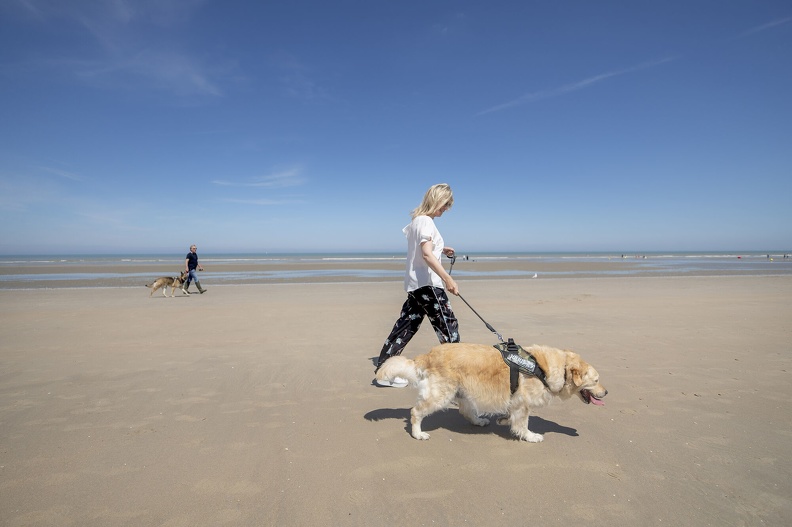 Pet friendly
Dogs are welcome on our campsite, in the chalets and in the caravans!
Unfortunately we cannot allow pets in the (luxury) apartments.

House rules
You are responsible for your dog. Please read the following very carefully:
dogs are admitted if kept on a lead on the camping site
droppings must be removed immediately
pets must be kept on your private plot
maximum 2 dogs per plot
dangerous breeds are not allowed
Letting the dog out
You can let your dog out in Paelsteenveld Park opposite the campsite or on the beach.
Beach
15/10 - 15/03: Dogs can run around freely on the beach and in the sea
15/03 - 30/06 & 01/09 - 15/10: Dogs are allowed on the beach but must be kept on leash
1/7 - 31/8: Dogs are not allowed on the beach between 10.30 hrs and 18.30 hrs. Exceptions to the rule:

beach areas beyond the beach post 1 (Twinsclub) as far as the border with Oostende
beach area between beach post 6 and the nudists' beach