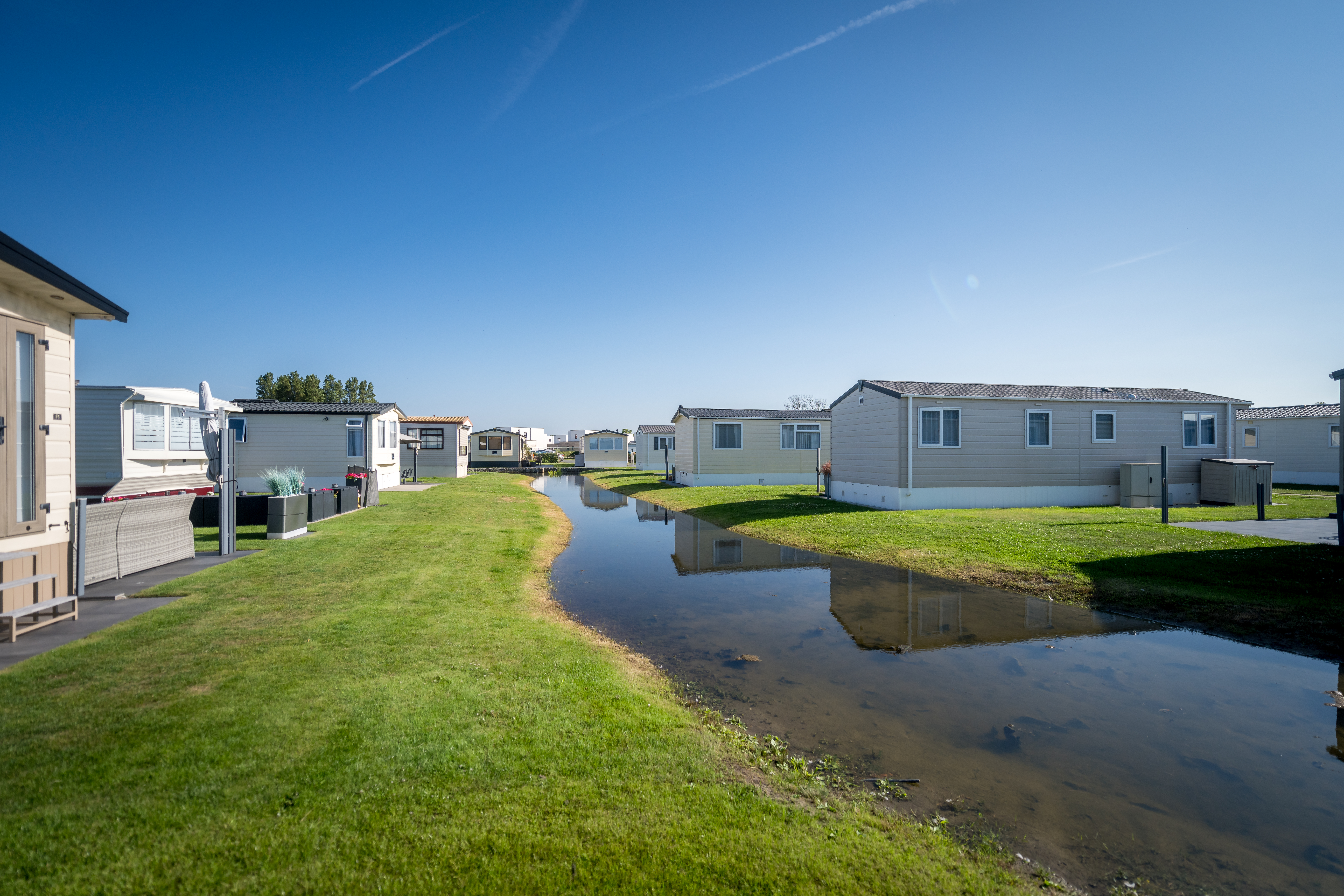 own place by the sea
The new and spacious plots that we built were quickly occupied. At the moment there is still 1 plot free up to a maximum of 10 meters, so come and have a look.
completely south-facing
plot H9
caravan up to 10 meters
for new caravans we work together with Decopa.
Did you know that, from September 2021, we will be building plots for caravans up to 12 meters? More details as from the Easter holidays 2021.